Welcome to the Martha Pedersen, LMHC Secure Client Area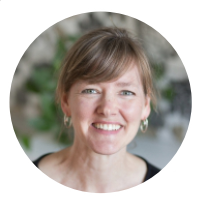 This is the registration and login page for my private practice. I interact with clients and manage my practice through this site so that I can maintain accurate records and confidential communication in compliance with the Health Insurance Portability and Accountability Act (HIPAA). If you forget your login, send me an email at martha@marthapedersen.com and I'll happily resend you one. Thank you!
Log in to the secure portal. If you have not received an email with a username, please Register.